A selection of Fannie Sosa's numerous past projects.
Performances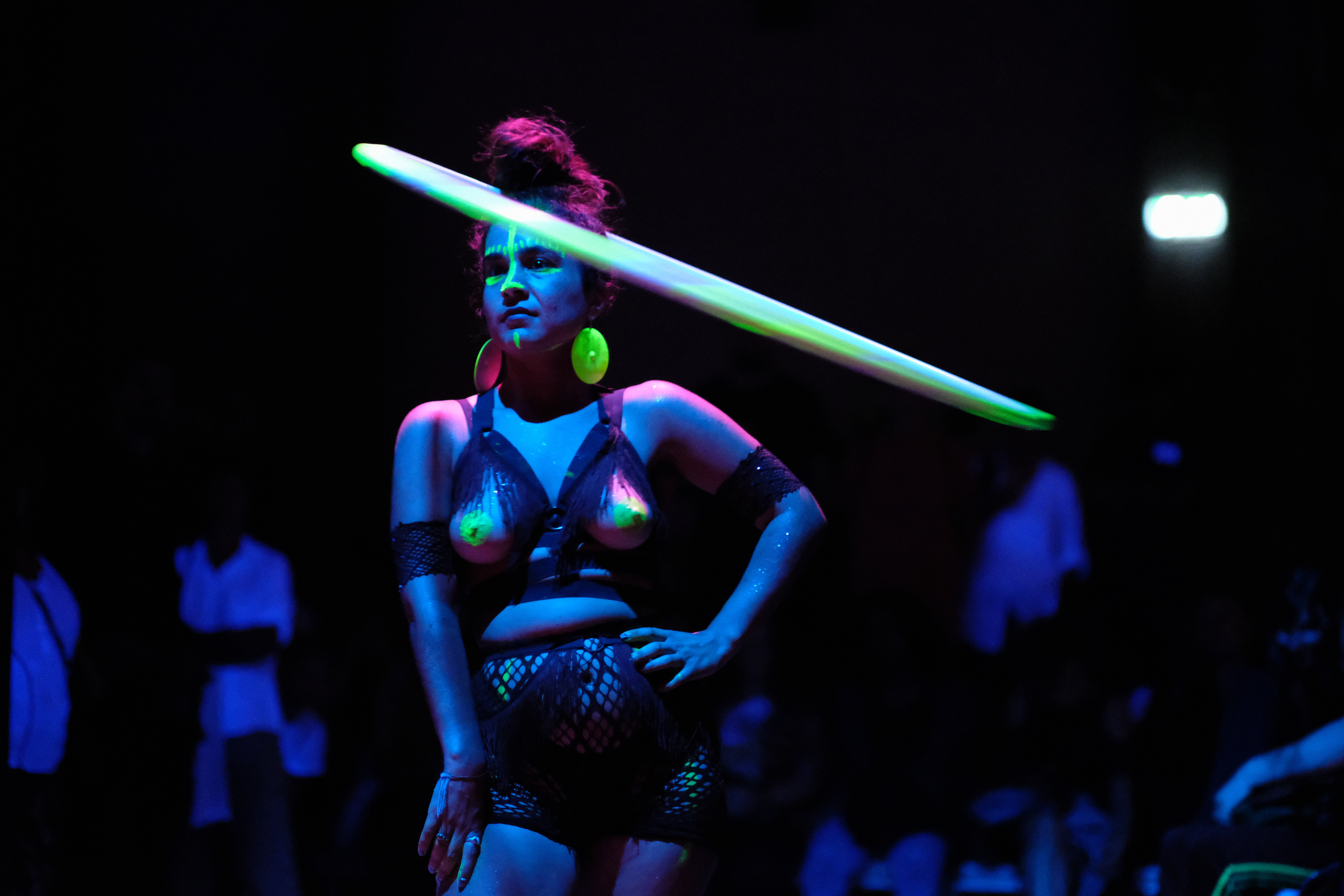 DISCOTROPIC
In his performance DISCOTROPIC (2015), Navild Acosta explores the relationship between science fiction, disco, astrophysics, and the black American experience. Reflecting the artist's interest in the role of black presence in sci-fi history, DISCOTROPIC is inspired by actor Diahann Carroll, who starred in the TV movie Star Wars Holiday Special (1978). Cast by NBC at the behest of donors and audience members, who insisted that a black person appear on the show, Carroll appears only as a holographic fantasy—an illusion that distills the ways in which the black female body has been consumed in mass media: as alien, bodacious, and marginalized. Acosta's DISCOTROPIC reconsiders past futures, like those in Star Wars, while claiming a fantastical site of possibility through a cast whose imaginative engagement with science fiction rewrites its dominant narratives. Assembled by Acosta on the basis of shared interests in queer politics and Afrofuturism, the performers include Ashley Brockington, Jay Boogie, Fannie Sosa, Bearcat and Acosta himself.
PARTNERS:

written by Navild Acosta, with Ashley Brockington, Jay Boogie, Fannie Sosa, and Bearcat.
LOCATION:

Festwochen festival, Vienna, Austria
DURATION:

June 2017
http://https://vimeo.com/238934188
I STILL BELIEVE
I Still Believe was a 50m long performance devised by Fannie Sosa and Poussy Draama in dec. 2015, commissioned by le Théâtre du Petit Matin.

Theorists of hope, practitioners of "le kiff[1][1]" as pedagogical tool, believing that art is still a place of questioning, that the body produces its own intelligence, and that resistance is in the cracks, they constructed this piece as an open-sourced public sharing of theoretical and physical tools they had already digested or were tasting directly with the viewer. Improvisation mixed with re-enactment to feed this show with the irregularities of the present moment.

The performers prefer a personal connection to the viewers, allowing themselves to look at them in their eyes, instead of pretending to "speak for all". Without necessarily establishing a participatory rapport, they interacted directly with the public. Fannie Sosa and Poussy Draama wrote a manifesto of variable geometry, that refutes any universality, using textual references that rose from Donna Haraway, Donna Summer, Gloria Anzaldua, Gloria Estefan, Selena Quintanilla, Audre Lorde among others.

[1][1] the French thru Arab neo-verb "kiffer" means more or less "to enjoy, to find pleasurable"
PARTNERS:

Poussy Draama
LOCATIONS:

Théatre du Petit Matin / La Friche de Marseille
DURATION:

3 week residency in Marseille, France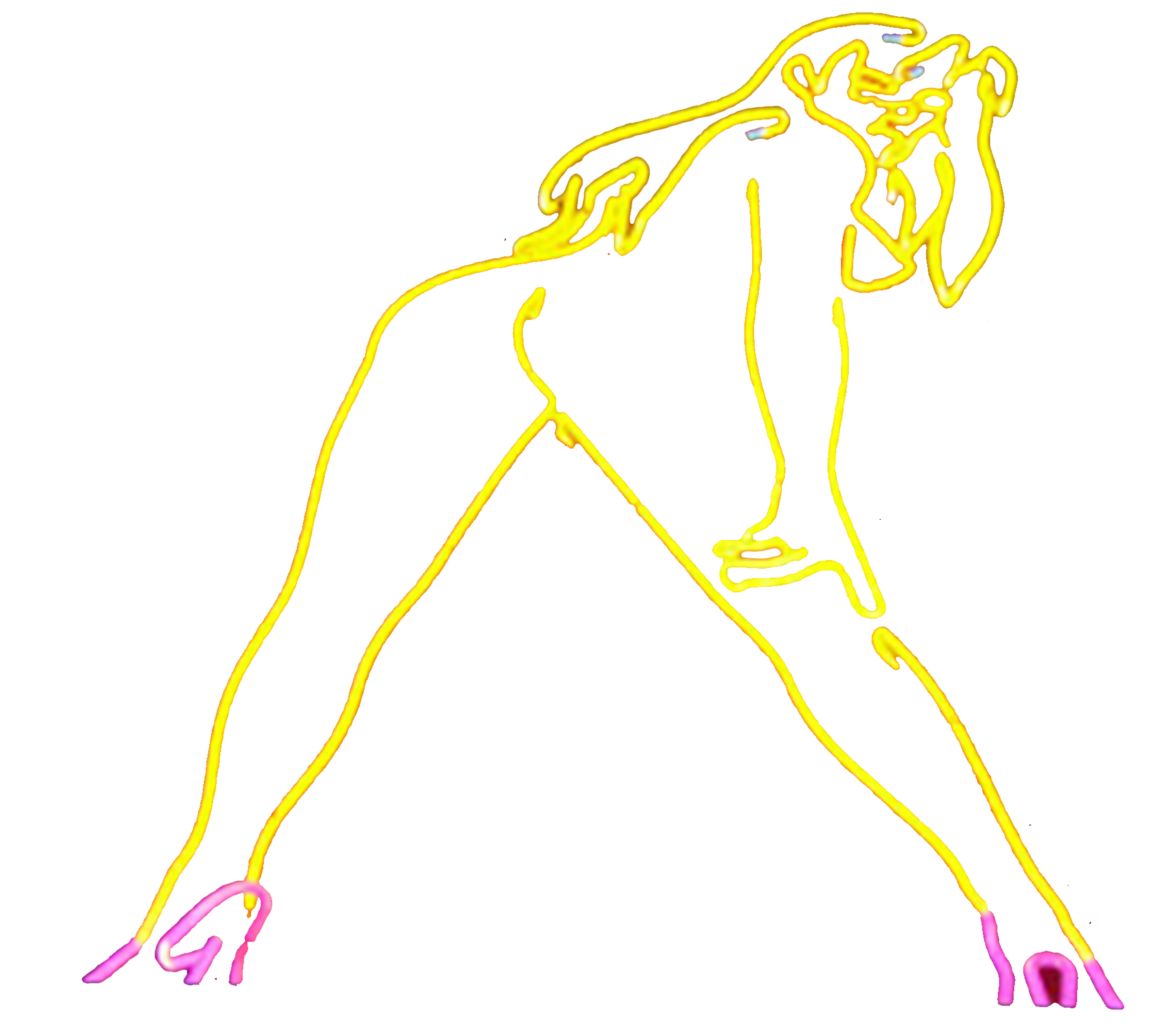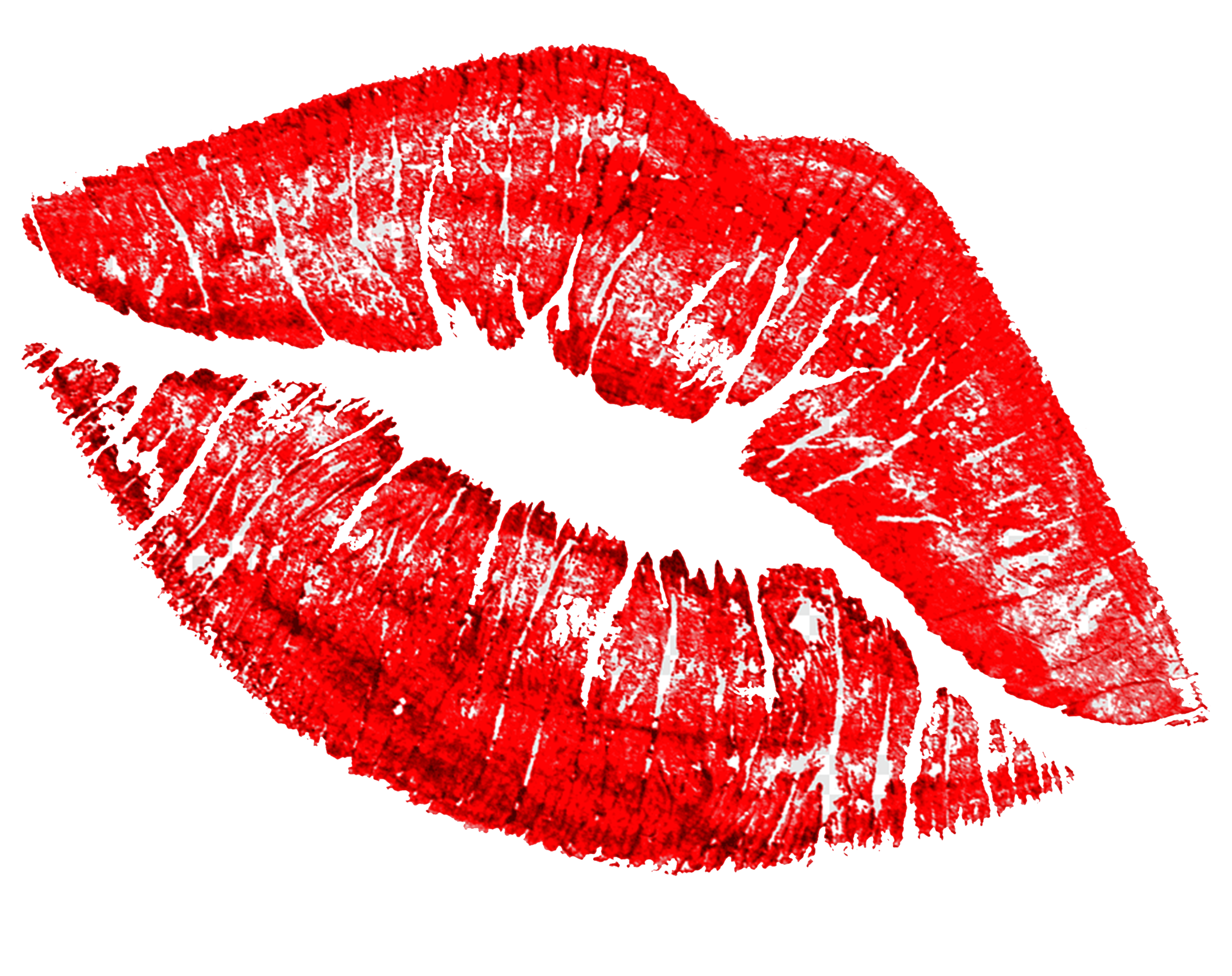 HI PRIESTESS/STRIPPER HO

HI Priestess/Stripper Ho is a site specific performance that deals with notions of care, legal highs, transmission of knowledge, and sex work. The audience members are asked to choose between inhaking a helium balloon or confiding in the Hi Priestess so she can take some layers of pain away.

PLEASURE AGAINST THE MACHINE

Fannie Sosa was invited to teach students of the second year of Performance Art at the SNDO in the dutch Academy of Theater and Dance. The intensive workshop dealt with awakening the pleasurable moving body and a choreographic writing process that stemmed from questioning power and privilege (

this is an excerpt of Sosa's "Twerk/Torque: anti colonial strategies for thriving and survival in web 2.0 times" PhD text

).



PARTNERS:

Amsterdam University Of The Arts


LOCATIONS:

SNDO, Amsterdam


DURATION:

January 2016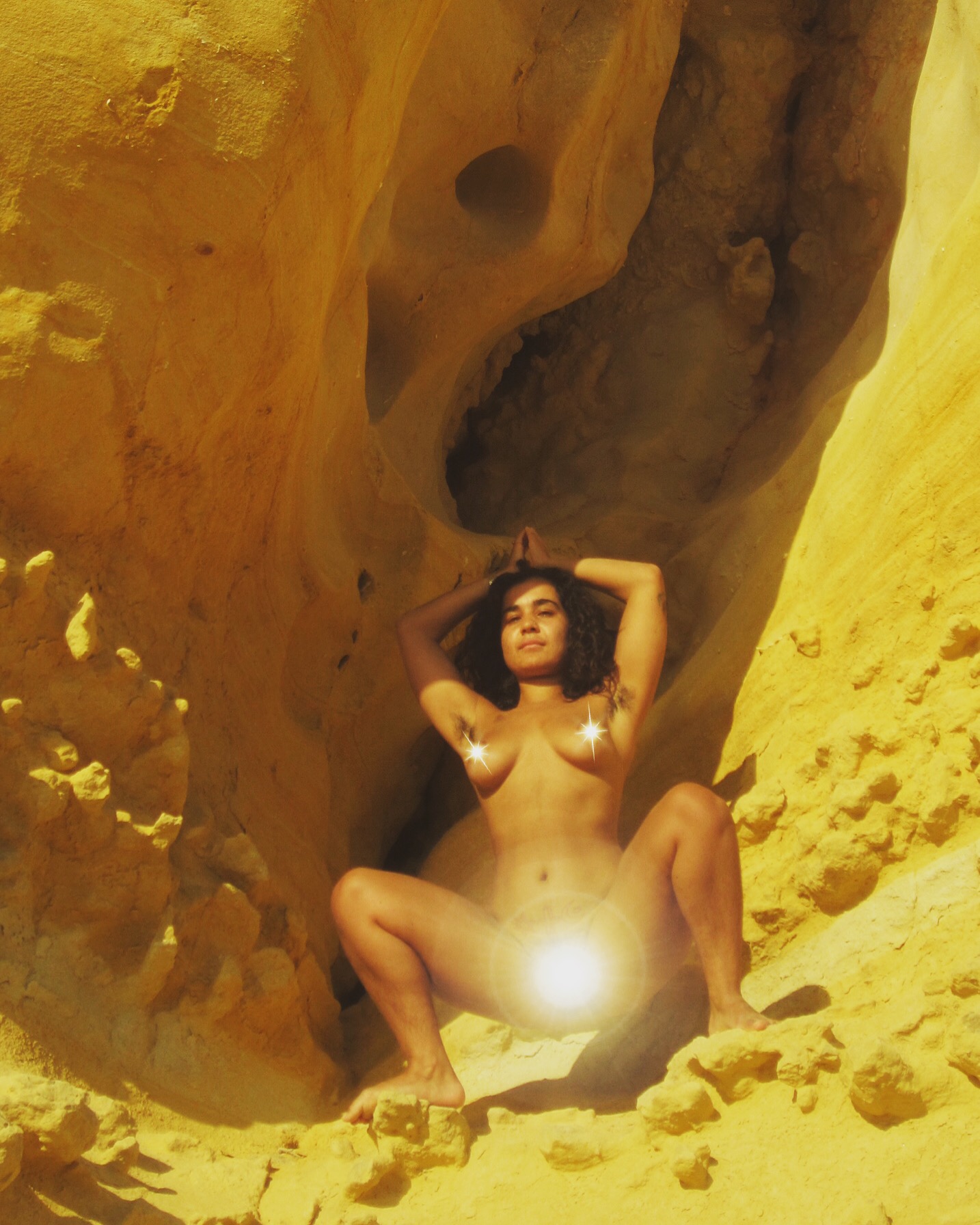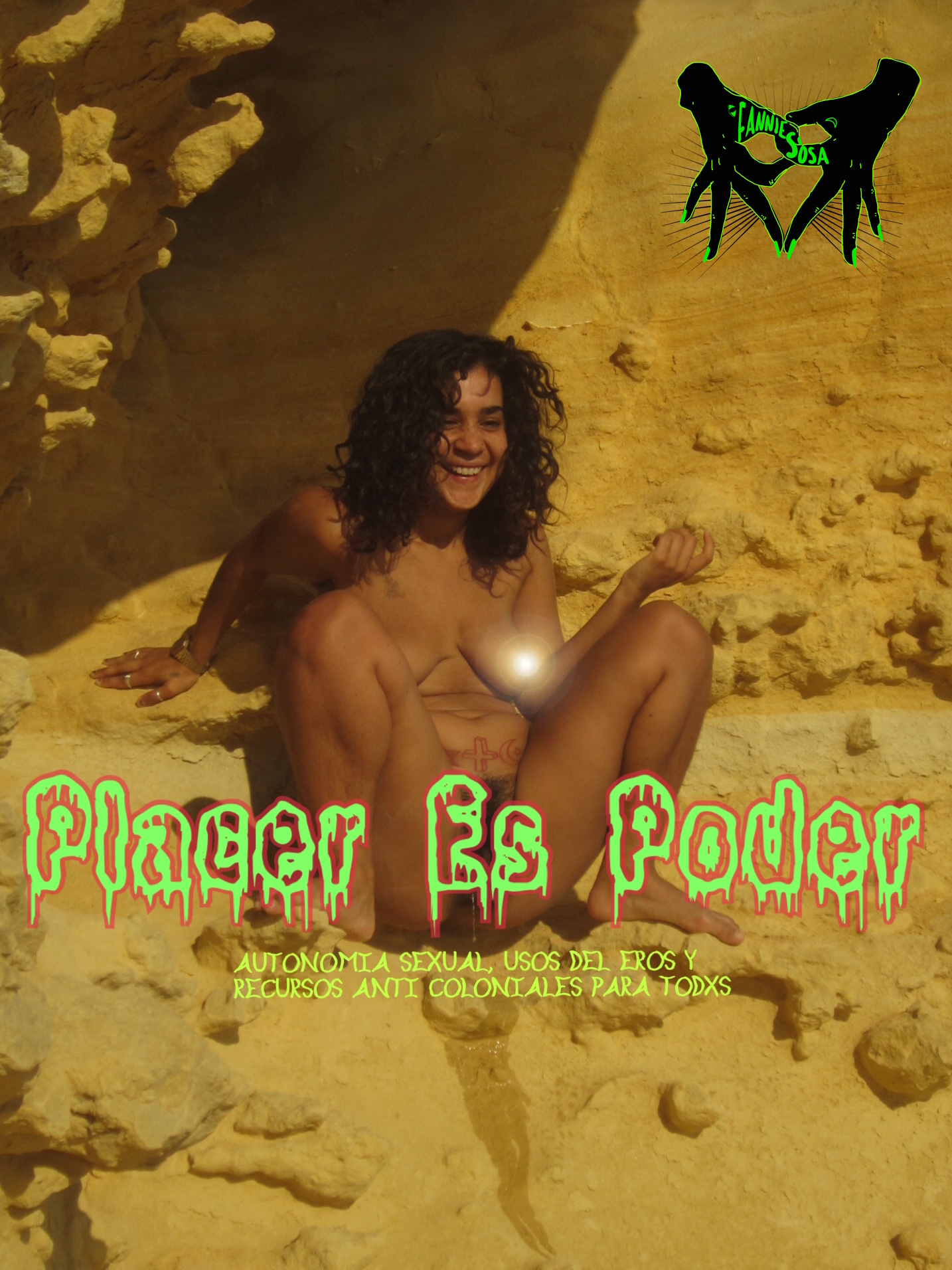 PLACER ES PODER

Placer Es Poder looks at anti colonial strategies to regain pleasurable functions in the body of the dancer.  Effectively, dance is often apprehended through pain and discipline in the west.  This workshop, designed to operate as a gentle awakening of the body in the morning, proposes different theoretical and practice tools that Fannie Sosa has amassed over years of teaching a pleasure based movement.

The workshop combines breathing, conversation, movement, hooping, voice and rhythm to form a writing/choreographic method that first of all visibilises pain in the body (as queer, as Black, as migrants, as precarious, etc) and then asks what are the concrete tools we have in our reach to go towards a pleasurable body.  The question is: where does it hurt? And once that is established, what can we do transform this pain into pleasure?



PARTNERS:

Short Theatre Festival


LOCATIONS:

Rome, Italy


DURATION:

Ongoing
Workshops
TWERKSHOPS FOR CUTE POCS
Drawing from several afro diasporic ass movements, twerkshops are a hands on theoretical and practical masterclass aimed to activate the pleasurable body of color, centering a Black feminine experience. They are usually done in accordance with institutions that allow them to be free, or are independently organised in which case they work on a suggested donation fee.
PARTNERS:

community centers, reclaimed spaces, squatted houses

LOCATIONS:

International
DURATION:

2013-ongoing
TABÚ Y TÚ

Tabú Y Tú is a 6 week experimental after-school program devised in collaboration with Poussy Draama that combines mxnstrual tents, street parties, data exchange, community building, anti-colonial anatomical literacy, and mxnstrual pain movement workshops. Its last iteration was done in April/May 2016 with the community centers of Guinardó and Nou Barris in Barcelona. The program had a group of 30 teens aged 11 to 20 that assisted to the gatherings bi-weekly.



PARTNERS:

Ajuntament de Barcelona, the School Of No Big Deal


LOCATIONS:

Barcelona


DURATION:

2016

Video Work
BABY! LOVE YOUR BODY

Baby! Love your body is a tv show for kids created by poussy draama and fannie sosa. this is a platform to exchange thoughts on how to talk with children about sexuality, consent, respect, and desire. our belief is that decolonisation and critical thinking needs to be a language we speak from the beginning and that we can create body affirming, intersectional narratives for children together.



PARTNERS:

Poussy Draama, Soa de Muse, Annie Melza, Labanna Babalon, Daviel Shy, Stephanie Acosta, Dourane Fall


LOCATIONS:

Residency in La Sira, Paris, France


DURATION:

2 weeks
COSMIC ASS

Educational video.



PARTNERS:

BEAUX ARTS DE PARIS


LOCATION:

Paris, France


DURATION:

April 2015
Exhibitions/Installations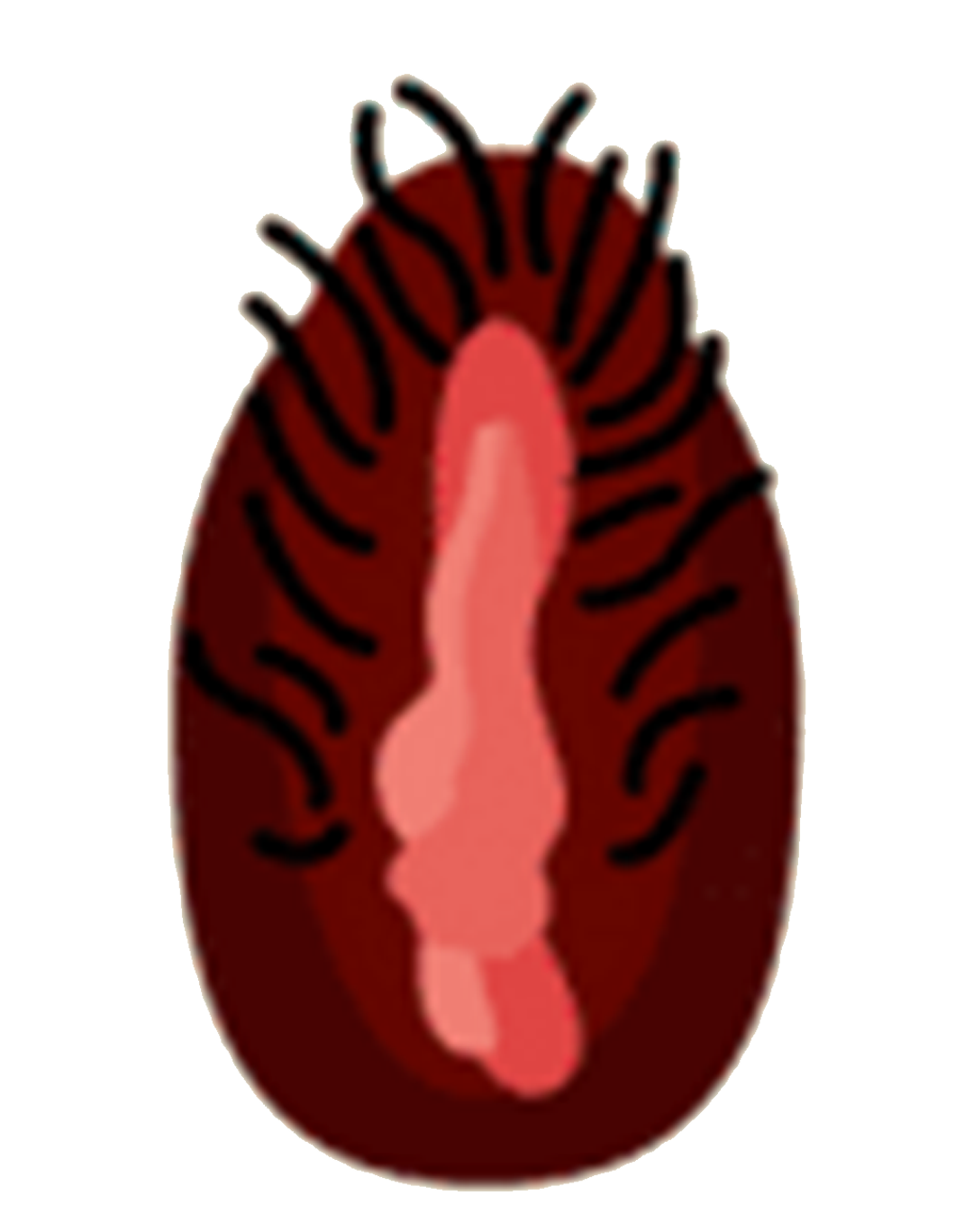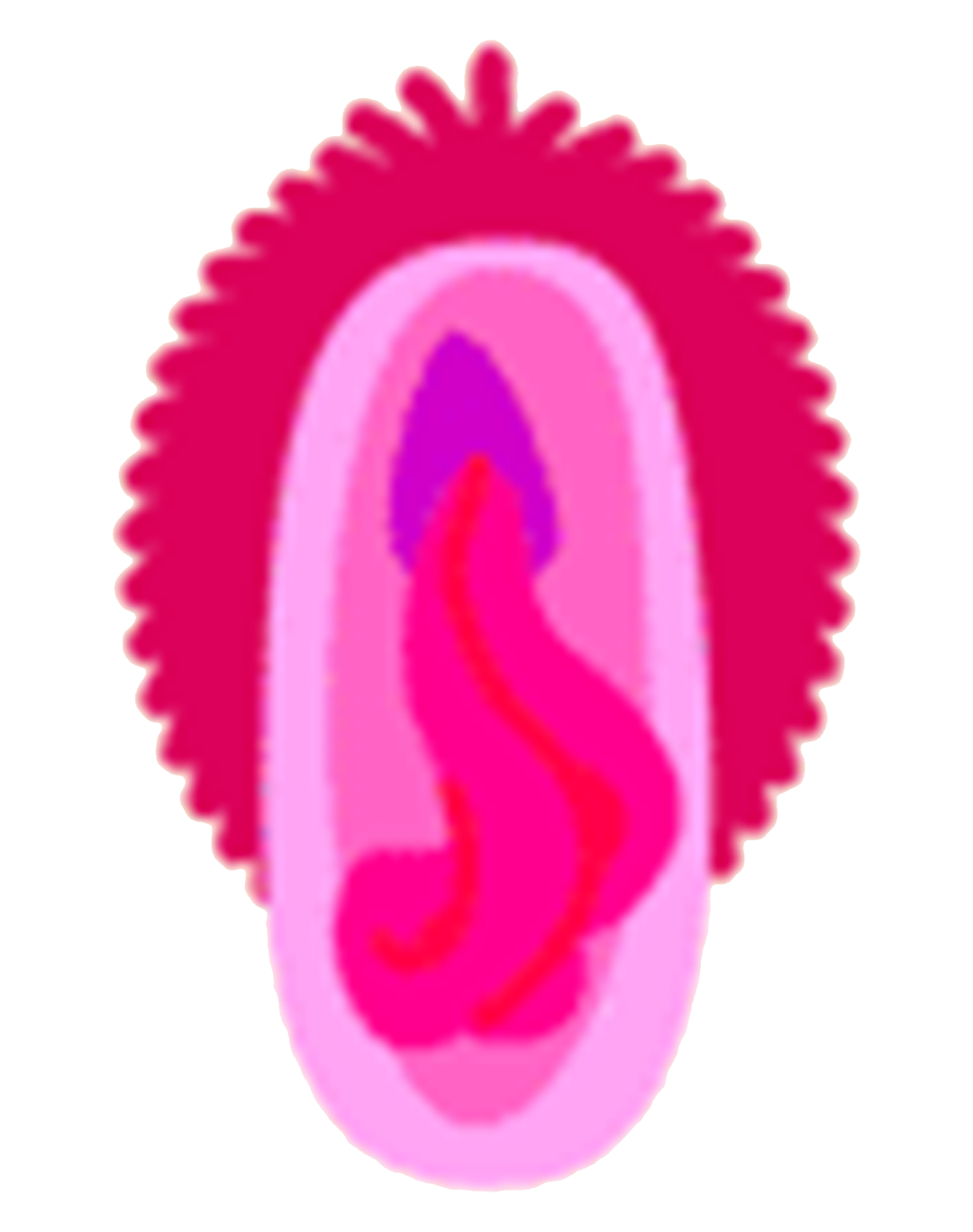 I NEED THIS IN MY LIFE

This video is a cristalisation of several threads that have been going around in my life for a while. The threads are: the healing and evolutionary power of khunt orgasmic experiences, the blatant disregard of Black dance and song and their technologies as healing devices ie scientific and epistemological racism, the amount of research and resources that go into weaponising these same technologies against the very people that first conceive them, this experience that I had a couple of years ago when I literally felt bass fill my womb and make it vibrate into orgasmic release… A lot.

Around this time my friend

Sho Mo

told me about this vibrator called "

the womanizer

". When I first experienced it I realised that it made so much sense to conceive a vibrational device that is round and hollow, in the image of the cervix, instead of designs like the "bullet" that reinstate phallic and warfare language even in clitoral stimulation. I had been lending it to all my friends and my roommate at the time left me a note saying "I need this in my life" after she experienced it. At that moment I had a bit of a revelation: we need this round, vibrational, healing technologies in our life, and sort of was able to channel all of what I had been thinking and knowing into this video.

INTIML is a multimedia installation centering sound healing. The space is equipped with subwoofers and surround sound. There is multiple soft and comfortable surfaces for the viewer to relax on.



PARTNERS:

Tabita Rezaire, Navild Acosta


LOCATIONS:

IMG Gallery


DURATION:

Ongoing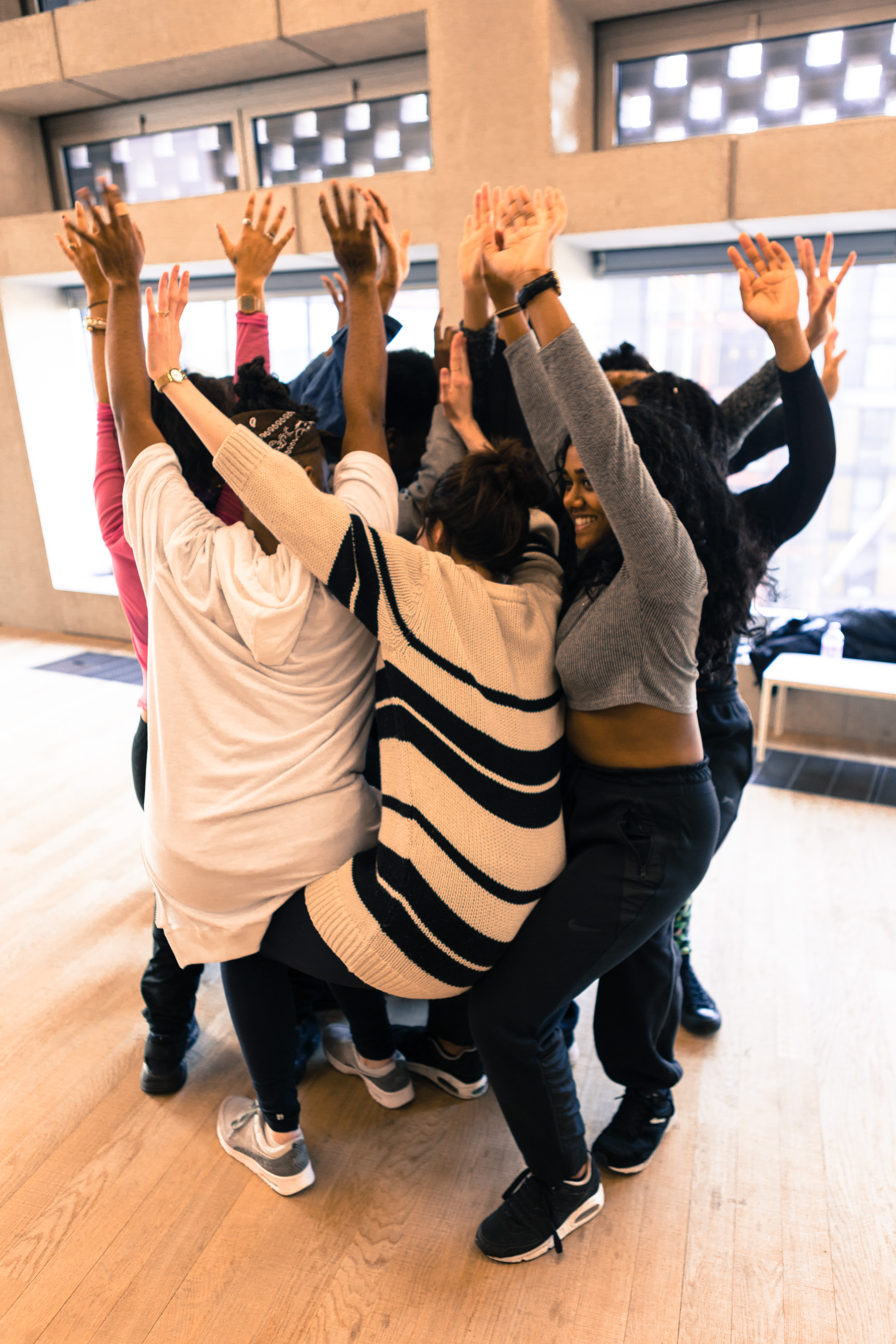 MELANATE THE TATE

Melanate The Tate was commissioned for the opening of the new Tate Exchange building in December 2016. We worked with a group young Black artists and activists. Our aim was to both take the public space, the museum, and paint it Black, but also creating and solidifying a network of young people of color fighting for recognition and representation.



PARTNERS:

Navild Acosta, Young People Programme at the Tate


LOCATIONS:

Tate Exchange, London, UK


DURATION:

September 2016-December 2016
WANDERING/WILDING: BLACKNESS ON THE INTERNET

In November 2016, IMT Gallery opened a group exhibition with seven artists engaging in a conversation about race, within the potentially liberating framework of the internet. Each artist inhabits a corner of the split gallery space, with one wall per artist's work. Eloquently curated by Legacy Russell, Wandering/WILDING attempts to articulate the space that black artists have created between the polarity of flagrant and flaneur.

The artists are responding to this dichotomy by creating works through media, dance and music – online- in an effort to reclaim the space that they might otherwise feel like they have lost.



PARTNERS:

Curated by Legacy Russell, with Navild Acosta, Hannah Black, Evan Ifekoya, E. Janedevin Kenny, Tabita Resaire, Fannie Sosa


LOCATIONS:

IMC Gallery in London


DURATION:

november/december 2016